BecomeEMS 'a tremendous success'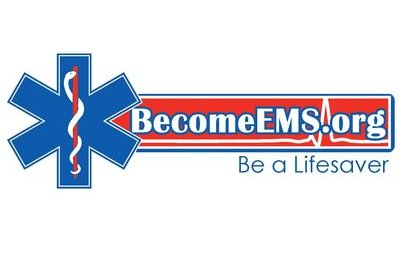 RCG's yearlong 2012 "BecomeEMS.org" campaign was a success.
So says Tidewater EMS (TEMS) and Peninsula EMS (PEMS), the two agencies that hired Rubin Communications Group to design a year-long program to draw attention to the ongoing need for career and volunteer emergency medical professionals in Hampton Roads.  The funding came from a state grant, and TEMS and PEMS turned to RCG for advice on how to put the money to best use.
"Rather than simply producing TV and radio spots and buying ads with a limited budget, we sought out media partners," says Ashley Martin, account manager with RCG.  "WAVY TV and Sinclair Stations viewed this as more of a 'public service' partnership than a straight media buy, so we were able to obtain a significant return in exposure in exchange for the financial investment."
The collaboration led to promotional spots and even news coverage, as BecomeEMS.org reunited victims and "lifesavers" to tell stories of the role EMS providers play in near death situations.  Often, these reunions were the first opportunities victims had to thank the paramedics for saving their lives.
"The success of this project is due in large part to the work of Rubin Communications," says Bruce Nadelka of Virginia Beach EMS who led the coordination of the program on behalf of TEMS and PEMS. "They went way above and beyond to keep it on track, on budget and focused."
All media coverage directed viewers and listeners to BecomeEMS.org, which provided contact information and opportunities to become involved with fire and rescue squads throughout eastern Virginia.   The WAVY TV stories, most of them produced by reporter Eric Harryman, are available for viewing on that site and at www.wavy.com under Health News.